Where can I find my Order Number?
Providing your order number helps our customer experience team to serve you quickly and effectively. You can locate your order number in the top right corner of the confirmation email you received when you placed your order.
Example Order Confirmation Email: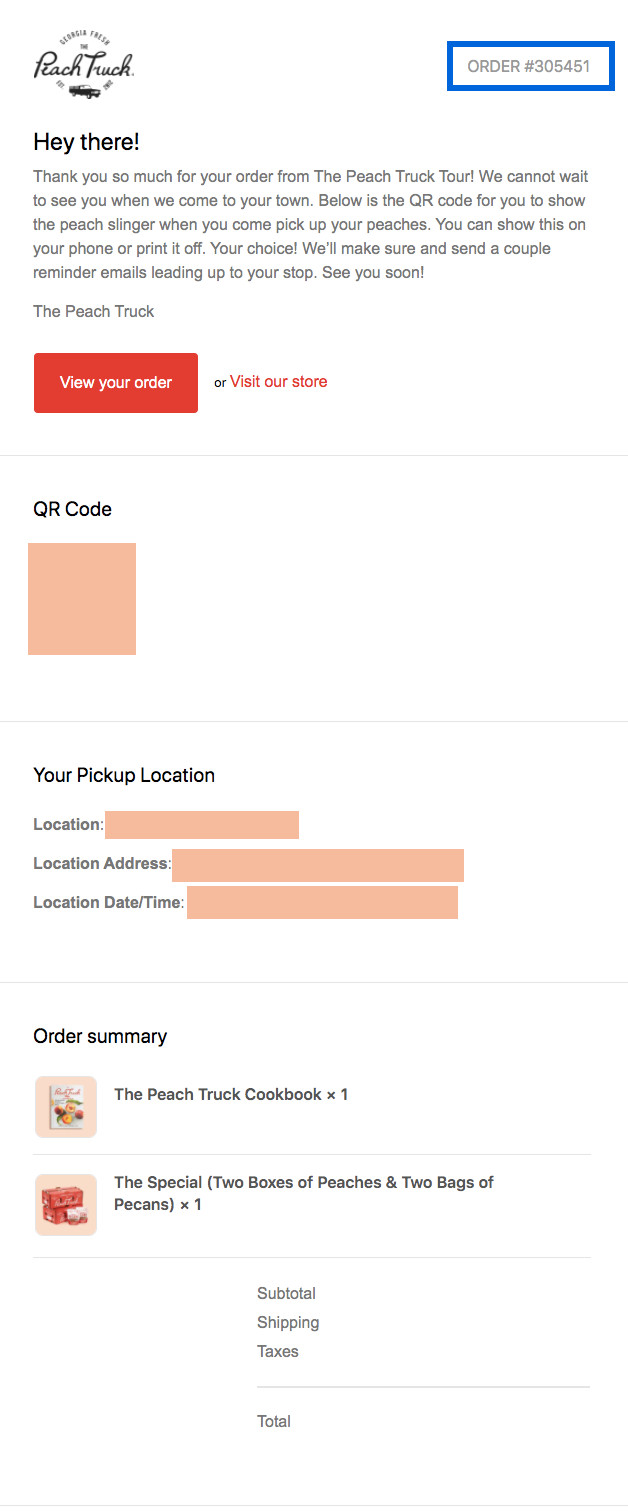 Was this article helpful?