How do I set up an account with The Peach Truck?
Updated a year ago
There are a couple ways to create an account to view all of your orders in one place.
Create Account
You can click Account in the top righthand corner of the website to access the Account Login page.
From here, you can click Create Account to set up your account: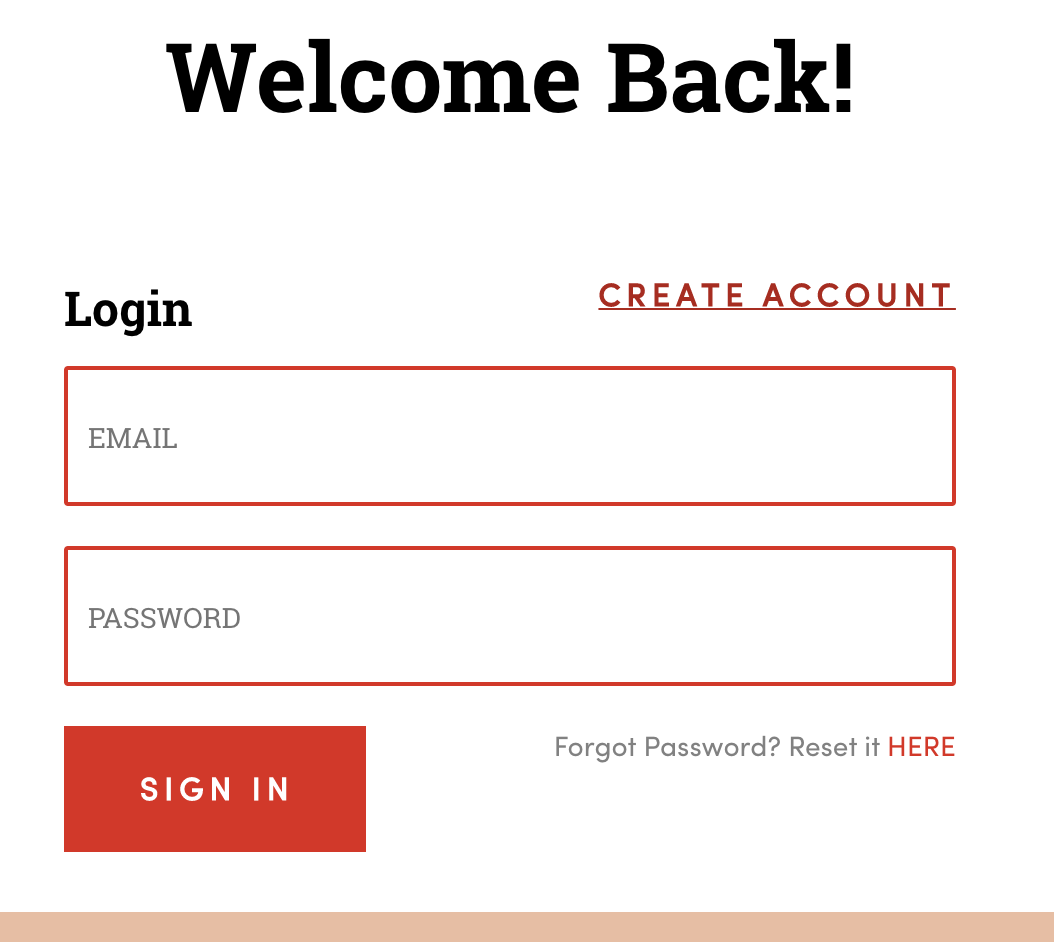 You'll be prompted to enter your name, email address, and a password.
Our system connects orders placed under the same email address, so you should enter the email address that you've used to place orders with us or that you intend to use to place orders with us.
Request Account Invite
If you've already placed orders with The Peach Truck, you can also contact our Community Experience team and request an account invite. Our team will email you a link to activate your account and set up your password.
Was this article helpful?