How do I reset my password?
Updated a year ago
When you attempt to login to your account, you'll see a prompt in the bottom right corner of the form to reset your password: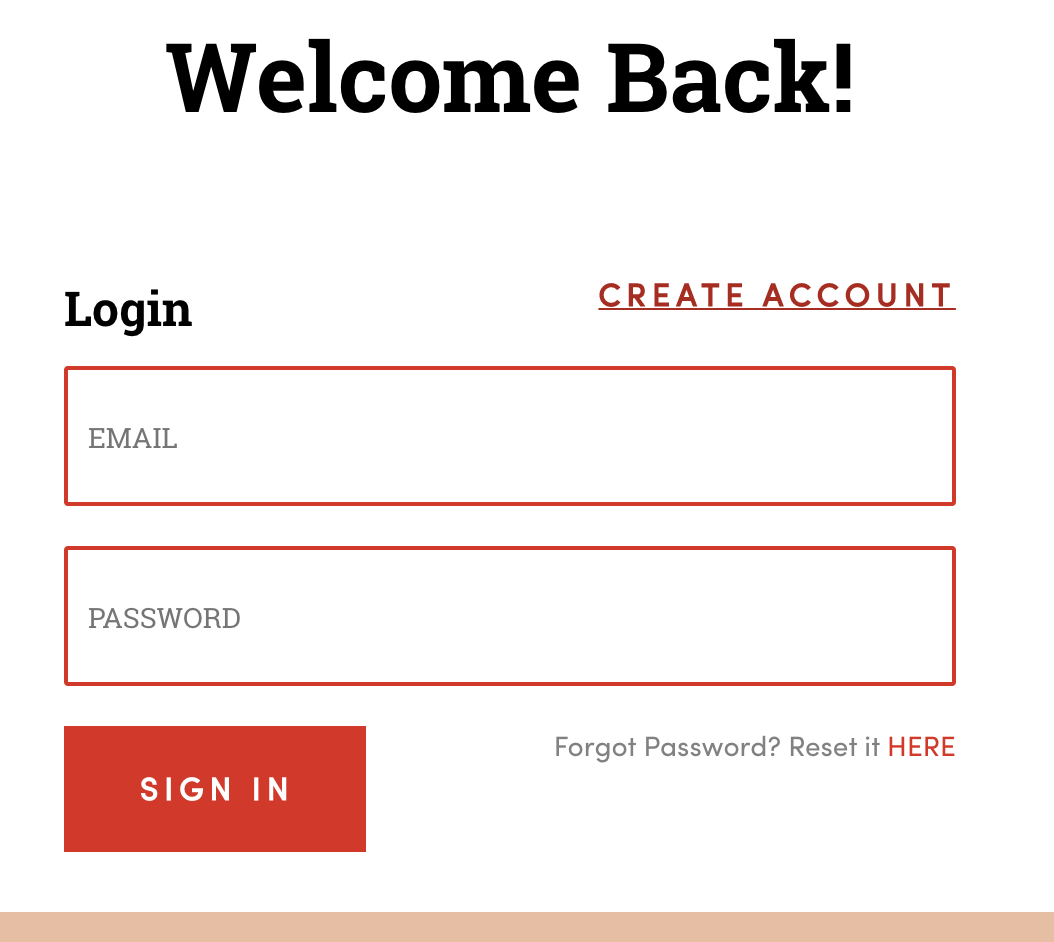 You'll then be invited to enter your email address and click Submit. You should receive an email shortly after that to reset your password.
No account found with that email.

Even if you've placed multiple orders with an email address, you may receive this message when trying to reset your password. This is because your account has not yet been activated.
You can create an account or contact our Community Experience team and ask them to send you an account invite. Once your account is activated you'll be able to see all of the orders you've placed under that email address.
Was this article helpful?